• Saturday, January 08th, 2011
So today I had a chance to work on my huge Trident maple which I enjoy a great deal.  Every winter I watch as temperatures drop and leaves start to fall letting me know that it is almost time to work on this amazing tree.  Only problem I find is that this tree takes a lot of wire and the large stuff too (5mm wire).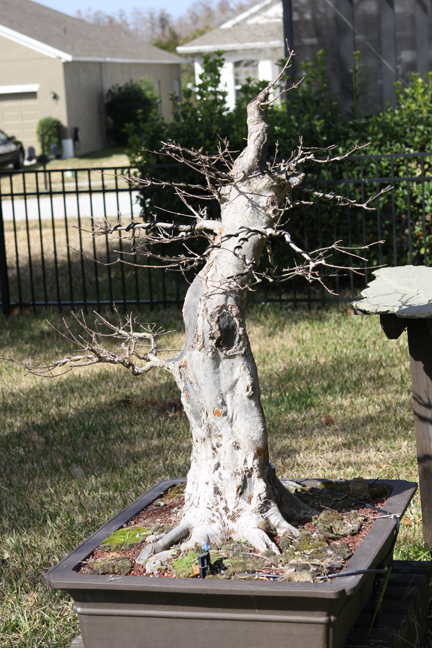 The branches needed to be flaten out into pads to allow for more interior growth and open spaces between the branches.  This year the tree has developed well and lots of new developments.  Next year at this time it should be looking very good.  As you know by now this phot is not of the front of the tree, but instead the left side.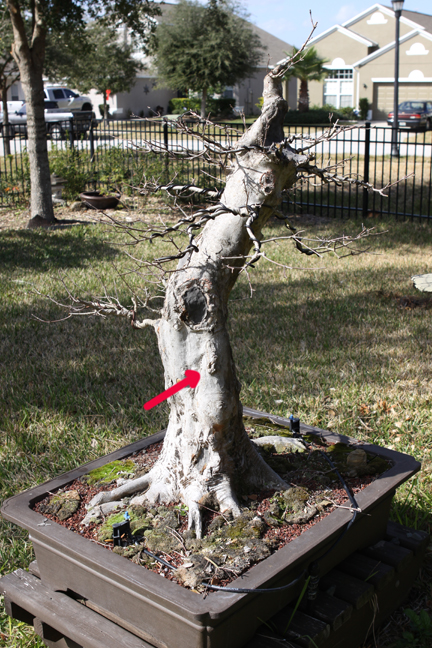 The reason I took the photo from this side is to show a problem that I have with the tree itself.  I am in dire need of a low first left branch.  two years ago I had one pop out but it didn't make it through the next year.  I am tempted to thread graft but I thought I take a look at what is goin on the trunk.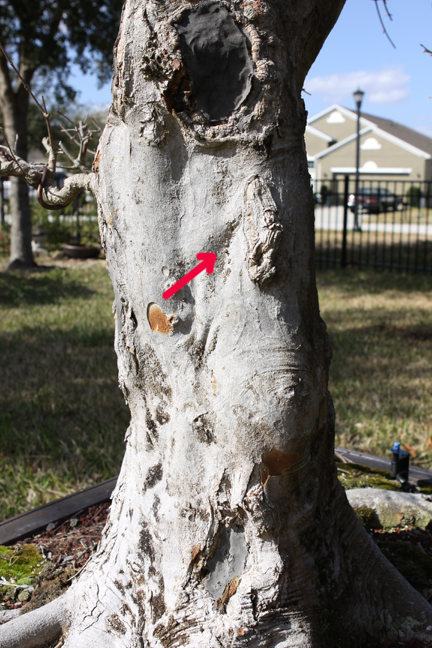 However as I looked closer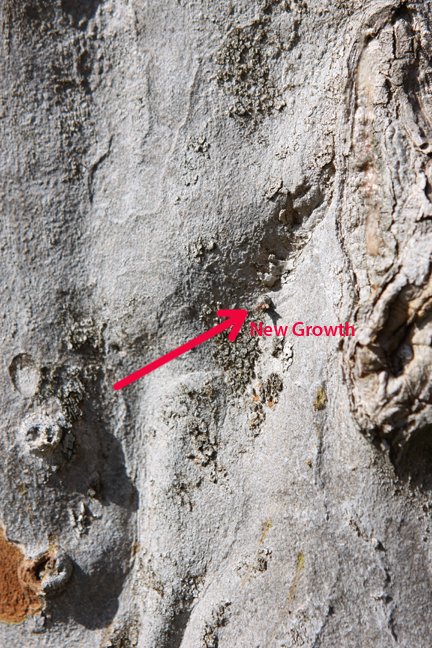 Then even closer I was amazed to see the smallest of little growth popping out through the very old trunk of the tree.  Although it is appearing a few inches away fom where I would prefer it to be, I can certainly live with this.  Let's just hope this liitle branch makes it this year and becomes the strong primary branch of this tree that it so badly needs.


Share on Facebook