Well I'm just getting started in recording pictures of everyone that I have met so far. These are the first of the great ones that I have crossed paths with during my journey. From each I hope that I have taken away something, good or bad, that has influenced my journey along the bonsai path. Their spirit will remain in my trees and I will always be grateful.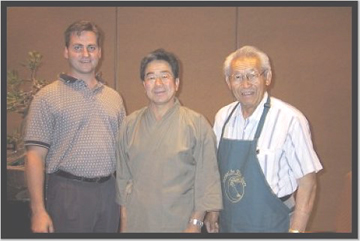 Paul Pikel (left) Kunio Kobayashi (center) Ben Oki (Right)
BSF Convention 2002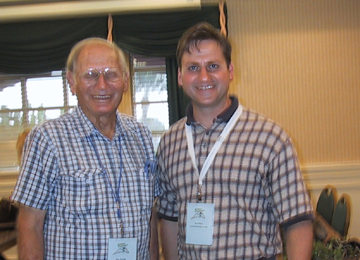 Jim Smith (left) and Paul Pikel (right)
BSF Convention May 2004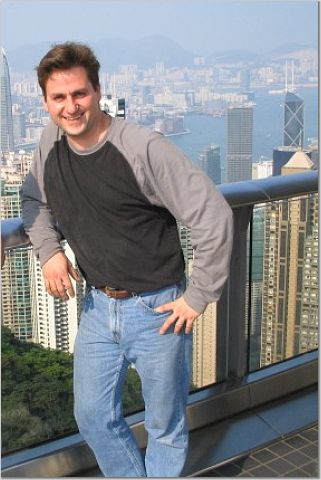 Here are some pictures of me in Hong Kong during my trip from March 19 to March 30th. Not a whole lot of Bonsai there, but the experience was great.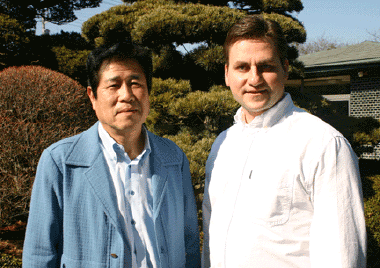 Masahiko Kimura (left) Paul Pikel (Right)
at his home during Japan tour 2006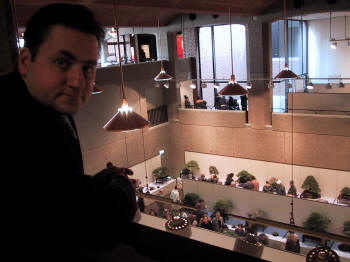 Looking over the 80th annual Kokufu-Ten in Ueno Park Japan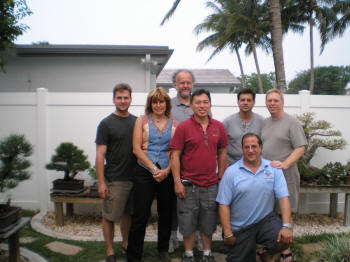 Intensive Bonsai Training Course – Ft. Lauderdale May 2007
Left to Right: Paul Pikel, Louise Leister, Henry Robbins, Boon Manakitivipart , Vladimir Foursa, Ben Liss , Mike Sullivan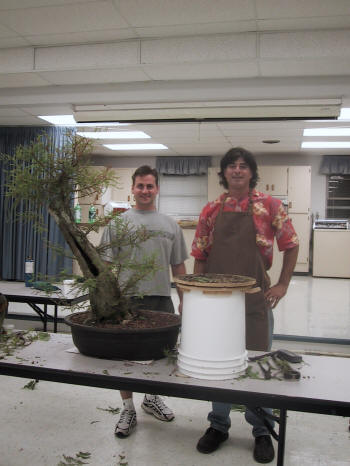 Paul Pikel (left) and Guy Guidry (right)
CFBC Meeting Sept 2003

Paul Pikel (left) and David DeGroot (right)
BSF Convention May 2004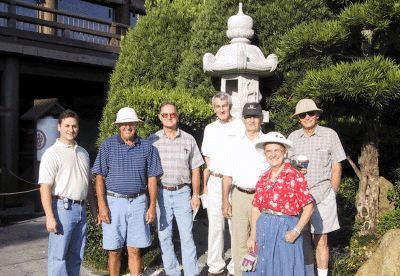 Epcot June 2004
(left to right) Paul Pikel, Jim Van Landingham, Mike Rogers, Pete Wood, Dick Miller, Ruth Osganian, Jim Smith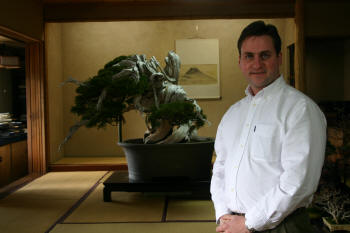 In front of an estimated 1500-2000 year old Bonsai at Saburo Kato's in Bonsai Village near Tokyo Japan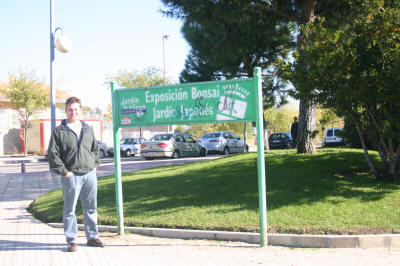 These pictures were taken at the Bonsai display in Alcobendas Spain just outside of Madrid. I was there on business and it was located only 300 yards from my hotel. What a pleasant surprise it was, and the tree quality was exceptional. November 2007

Inside The Bonsai Exhibit in Alcobendas Spain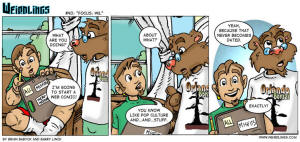 My very good friend Brian Babyok started an on line comic book and immortalized Orlando Bonsai in comic. Thanks Brian!


Share on Facebook