• Saturday, January 22nd, 2011
When I started taking pictures of my Bonsai years ago I never thought they would be used in a website that is viewed around the world each day hundreds of times. Orlando Bonsai has grown so much and I owe it all to providing consistant devleopment of the trees and good photographs that demonstrate solid technique.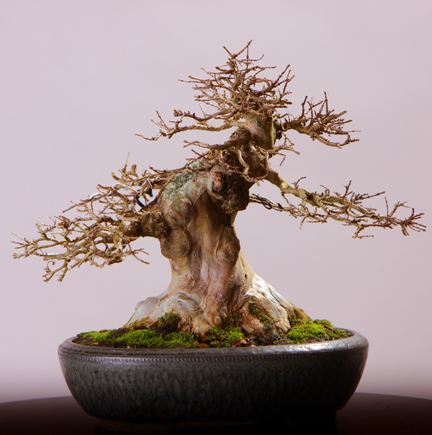 I wanted to share with you some tips and commenst about photographing bonsai, and the use of video was the easiest way to do that. Here a just a few videos that provide short tips on what to consider when taking a photo.
Photography – Lighting and lenses

Photography – Enhancing the color of the trunk

Photography – Point of View

Be sure to subscribe to OrlandoBonsaiTV so that you will be alerted to any new videos that I create


Share on Facebook