• Saturday, November 15th, 2008
So far the Zen garden hasn't been very relaxing for me. I worked for a few hours just trying to refine the border of the garden itself. I moved much of the clutter from the center of the garden to the outer edges so that the view would be improved. I also had to decide what I wanted to keep, and what needed to go.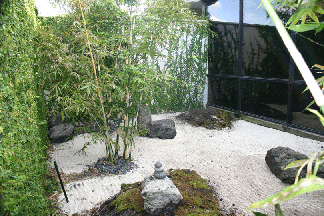 In this picture you can see how I removed the large stone areas in the top center and right side of the photo. The large mound of dirt in the foreground really needs to go. It is too large and so unappealing to look at. Once it's gone it will really change the look of the garden.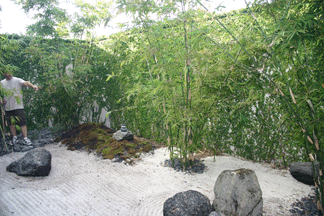 The area where I am standing is on the rocks that used to be the center of the garden. I felt they would work better as a border instead of a focal point of the garden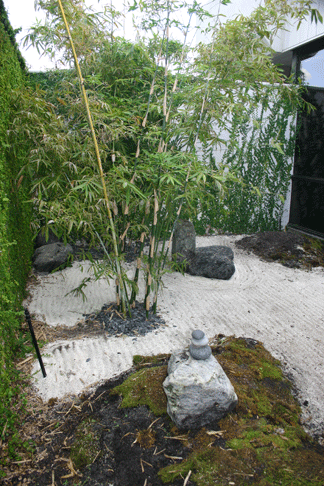 There is just so much in this photo. Zen gardens are supposed to be relaxing and meditative. This picture has your eye so busy looking at everything that you can't help but be stressed. Still a long way to go.


Share on Facebook