• Sunday, February 06th, 2011
I have been looking forward to repotting this tree for about a year now. I wanted to find more trunk flare and to get a color & shape pot that enhances the look of the tree.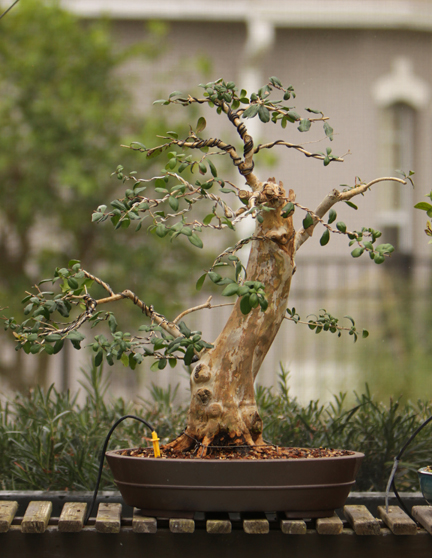 Here is what the tree looks like now as it has been repotted. The color is just perfect and the shape was exactly what I needed.

This video reviews why I decided to repot this tree.

This video shows the first part of the process by combing the roots and preparing it for repotting

This video shows how wire the tree to the pot and finish the repotting process.


Share on Facebook